RACEWEAR, BRIDAL AND FORMAL HEADPIECES
From high-end exclusive pieces to a large selection of ready-made pieces you are sure to find a fabulous piece to compliment your special outfit.
In our bridal section, you can choose a beautiful ready-made piece, or speak to our experienced and talented Milliner about a Bridal headpiece that is made-to-order.
We love assisting both the Mother of the Bride and the Mother of the Groom in selecting a headpiece from our range for the big day. We encourage you to bring your outfit in so we can assist you fully.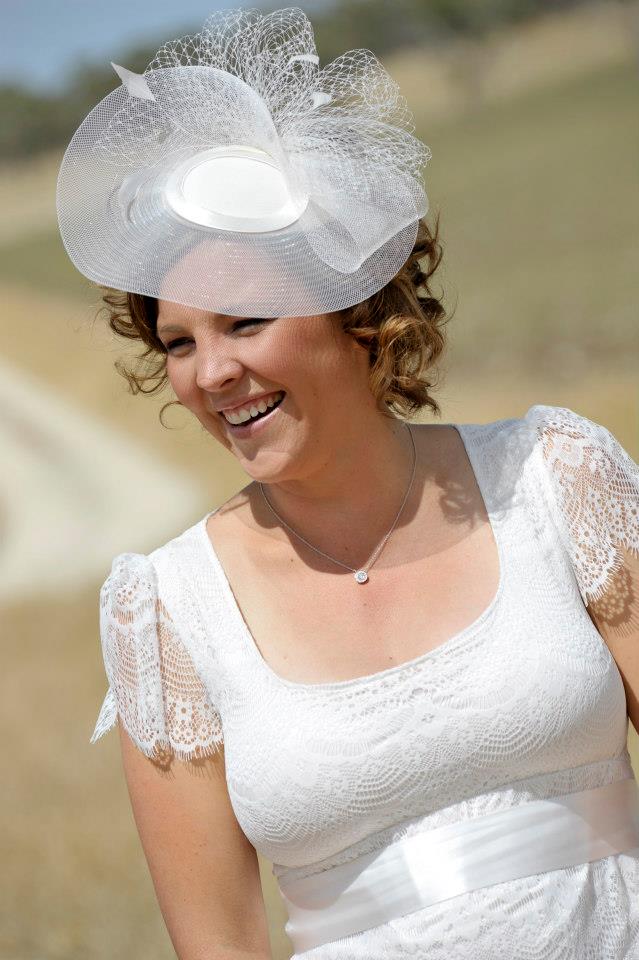 Penny, our Milliner is available to give you personalised attention; making sure your headpiece is the perfect style and fit.
If we don't have the style you are after, we are happy to order it in for you.