Adelaide Hatters stock an extensive range of quality Ladies hats.
If we don't have the style you are after, we are happy to order it in for you.
Helen Kaminski is a leading brand of fashionable headwear. Based in Sydney, Australia, Kaminski have a reputation for stylish and functional pieces.
Australian milliner Maya Neumann has been making her signature handmade, hand-dyed hats for over 25 years.

Lynsey Champion designs and produces hats using quality materials including NZ Merino Wool, Silk, Cotton, Linen, Seagrass and Leather.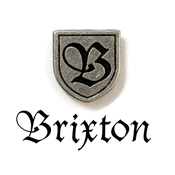 Brixton hats have a timeless appeal combined with great quality and design. We stock the Classics for Ladies in our Brixton range.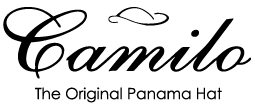 Camilo supplies the finest Panama hats in varying styles and sizes. For a classic fedora to a Breton style, come and try one of these iconic hats in-store now.
Tilley Hats are among the best in the world. For hiking, golfing and water sports they are second to none. They are washable, floatable, windproof and block out 98% of UV rays.